As 2018 draws to a close, movie database website I MDb has enlisted the top 10 most anticipated films of the year , with Marvel's two offerings, Captain Marvel and Avengers: Endgame, securing the first and second positions respectively.
A survey conducted by the website revealed that these films are "consistently most popular with IMDb users as determined by the actual page views of the more than 250 million monthly unique visitors to IMDb worldwide".
Other films that feature in the list are Quentin Tarantino's mystery crime film revolving around the Manson family murders, Once Upon a Time in Hollywood, and Joaquin Phoenix's rendition of the DC antihero Joker .
Following is the list of the most anticipated films of 2019, according to IMDb:
1. Captain Marvel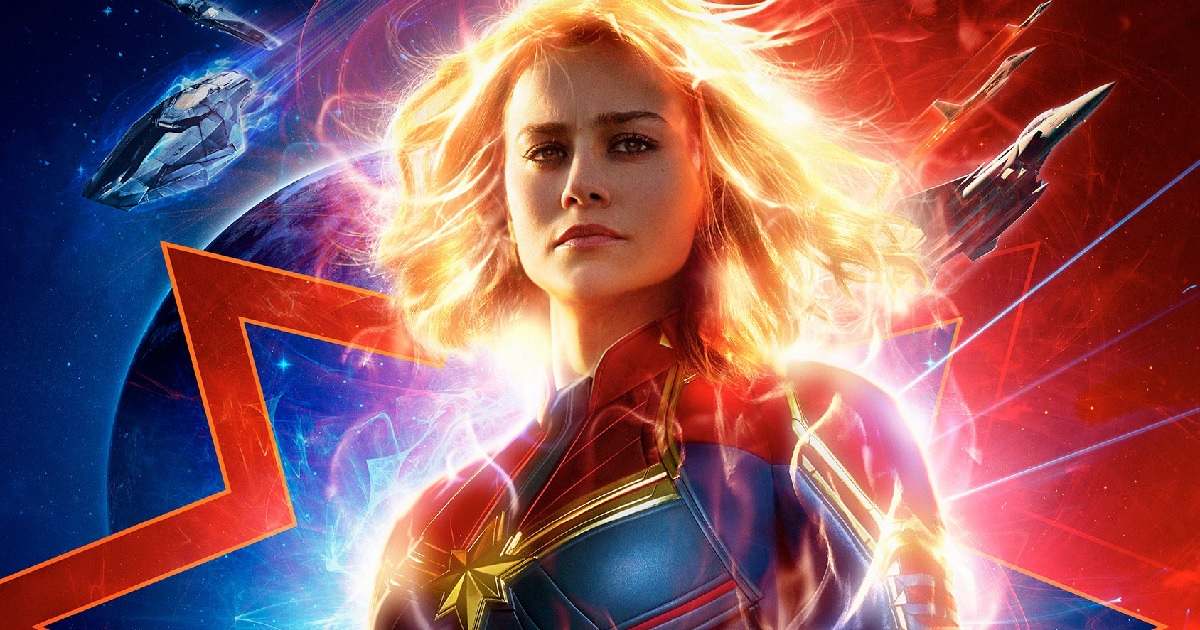 Brie Larson as Captain Marvel. File image
The first MCU film to feature a solo female superhero, Captain Marvel tells the story of Carol Danvers (Brie Larson), an Air Force pilot whose DNA fuses with that of an alien, imbuing her with the powers of superhuman strength, energy projection and flight. Captain Marvel is booked for 8 March.
2. Avengers: Endgame
"Interstellar." For a cornfield scene, Christopher Nolan sought to grow five hundred acres of corn, which he learned was feasible from his producing of Man of Steel (2013). The corn was then sold, and actually made a profit.
The purple and gold logo of Avengers: Endgame. Twitter
The final film in the Avengers franchise is undoubtedly one of the most awaited films of the year as the last few surviving Avengers unite to combat Thanos after the decimation in Avengers: Infinity War; it is going to release on 26 April.
3. Dark Phoenix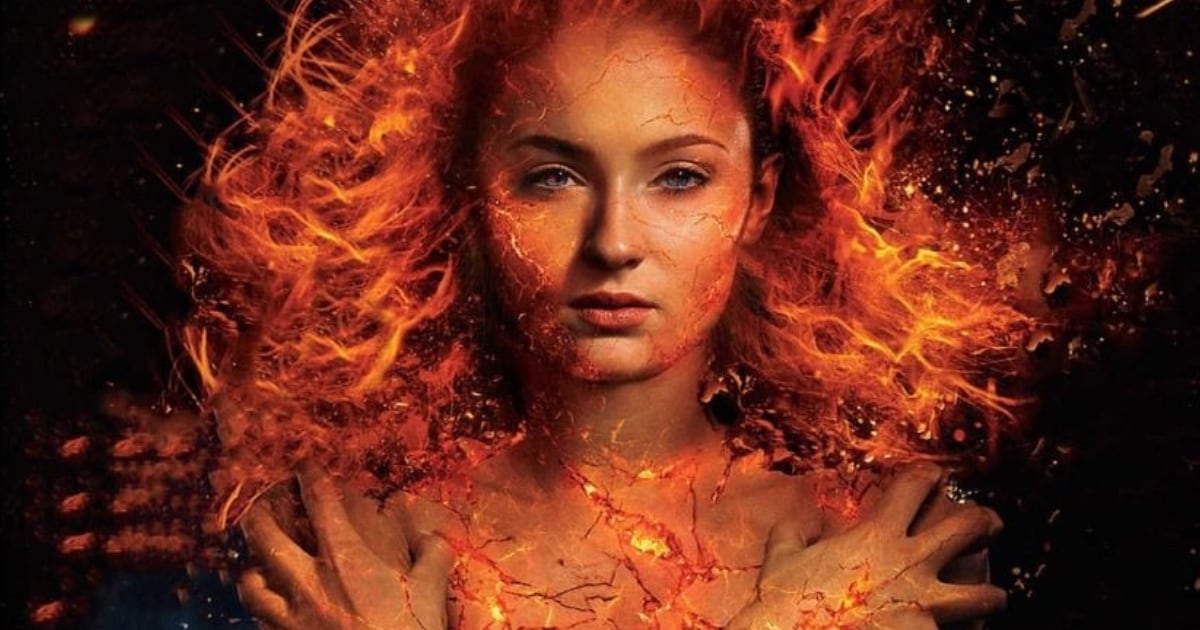 Dark Phoenix. File image
Dark Phoenix is set in the '90s when the X-Men are no longer outcasts after they save the world in Apocalypse . However, a rescue mission in space goes wrong when Jean Grey (played by Sophie Turner) is hit by a cosmic entity, Phoenix Force, which gives her powers she can barely control leading to her changing leagues and turning against her own family, the X-Men. Dark Phoenix is slated to release on 7 June.
4. Once Upon a Time in Hollywood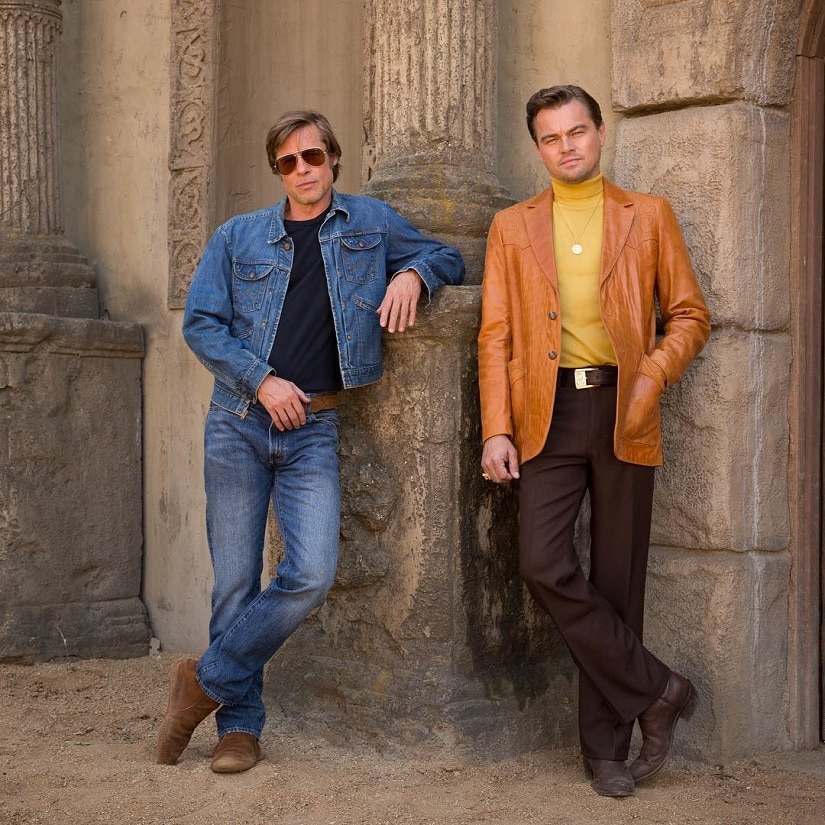 Leo DiCaprio and Brad Pitt in the first look still of Once Upon a Time in Hollywood. Image via Instagram
Quentin Tarantino's Once Upon a Time in Hollywood , featuring Leonardo DiCaprio, Brad Pitt and Margot Robbie in the lead, is based on the murder of actor Sharon Tate and three others at the hands of the Manson family cult. The much awaited film will be coming to theatres on 9 August.
"Bridget Jones's Diary." To prepare for the role, Renée Zellweger gained 25 pounds, and then actually worked at a British publishing company for a month in preparation for the role. She adopted an alias as well as her posh accent and was apparently not recognized. On her desk in this office she kept a framed picture of then boyfriend Jim Carrey. Workers who did not recognize her found this to be odd, but never mentioned it to her for fear of embarrassing her.
5 . The Irishman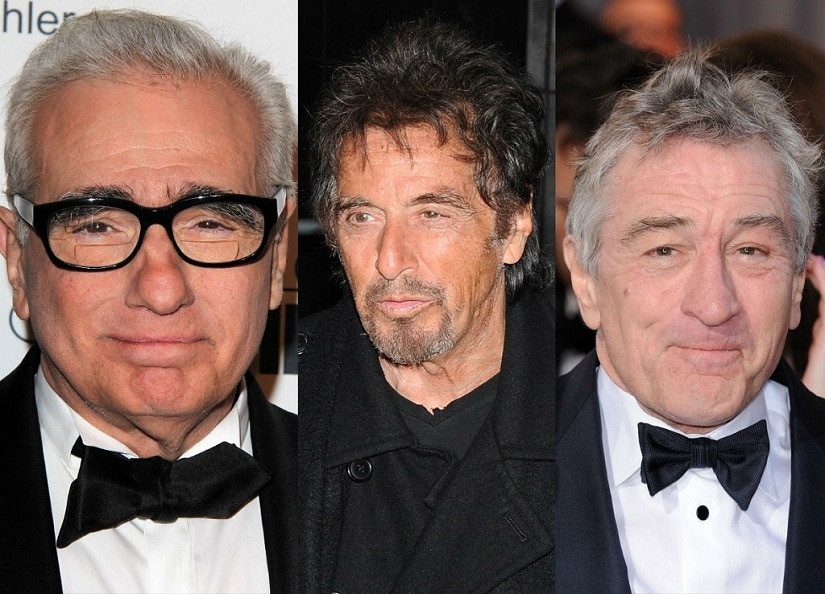 Martin Scorsese, Al Pacino and Robert De Niro. Image via Twitter
Based on Charles Brandt's book I Heard You Paint Houses , the film marks the ninth collaboration between Robert De Niro and Martin Scorsese. The film, also starring Al Pacino, follows the 'biggest mob hit in history.'
6. It: Chapter Two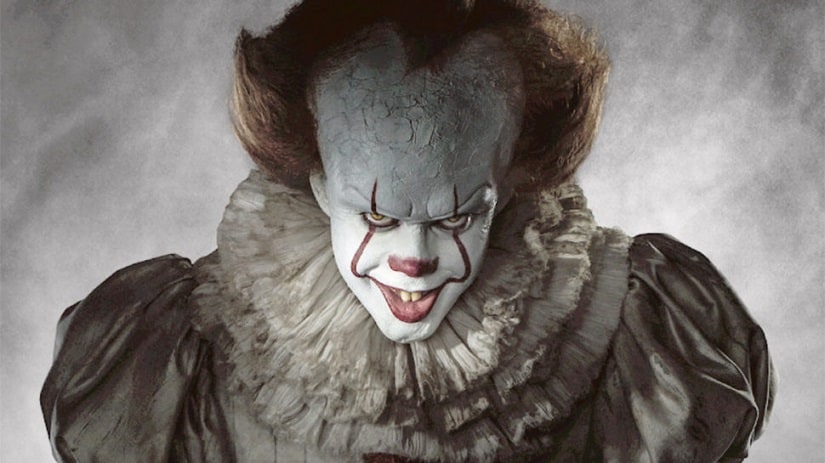 Pennywise in 2017's It
It: Chapter 2 bases its foundation on the first film and carries forward the incomplete battle with Pennywise. The film will begin with Pennywise's reawakening as he seeks feed. The film is slated for a release on 6 September.
7. Glass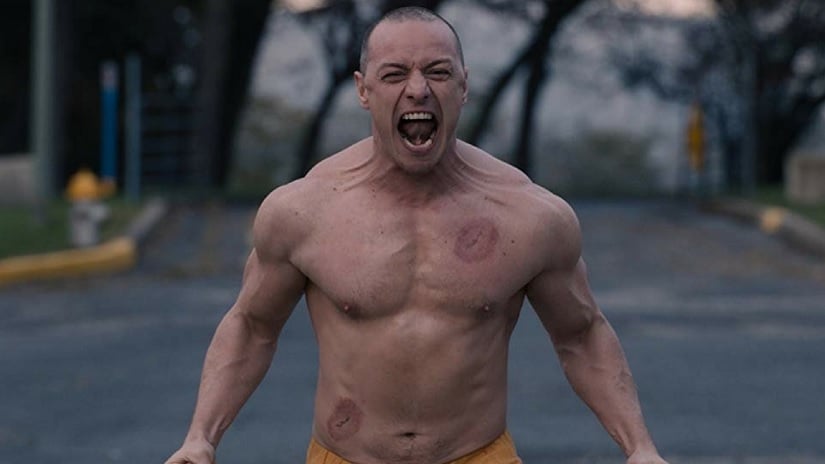 James McAvoy unleashes The Beast in Glass. YouTube screengrab
Glass brings together Bruce Willis' David Dunn and Samuel L Jackson's Mr Glass, in a sequel to director M Night Shyamalan's 2000 film Unbreakable. Glass will be hitting the theatres on 19 January.
Bruce Lee was so fast, they actually had to run his films slower so you can see his moves.
8. Joker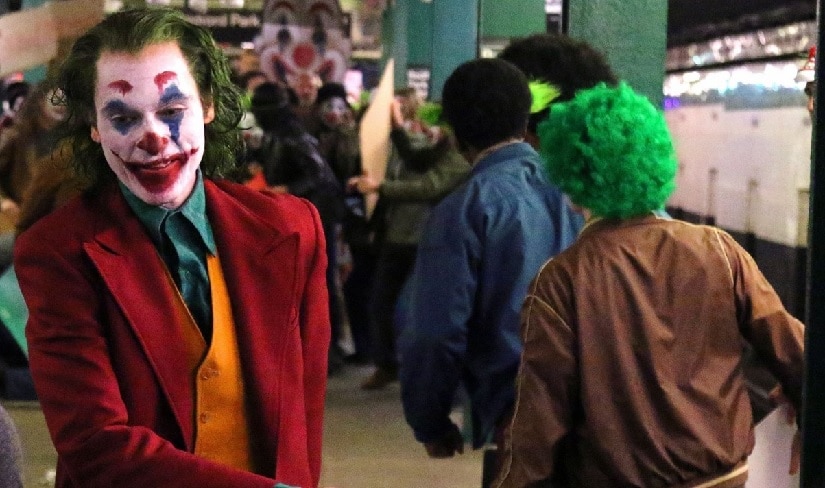 Joaquin Phoenix as the Joker on set of Todd Phillips' upcoming film. Image via Twitter
Todd Phillips standalone film on the iconic Batman villain, Joker is an "exploration of a man disregarded by society that is not only a gritty character study, but also a broader cautionary tale." Joker is scheduled to release on 4 October.
9. Aladdin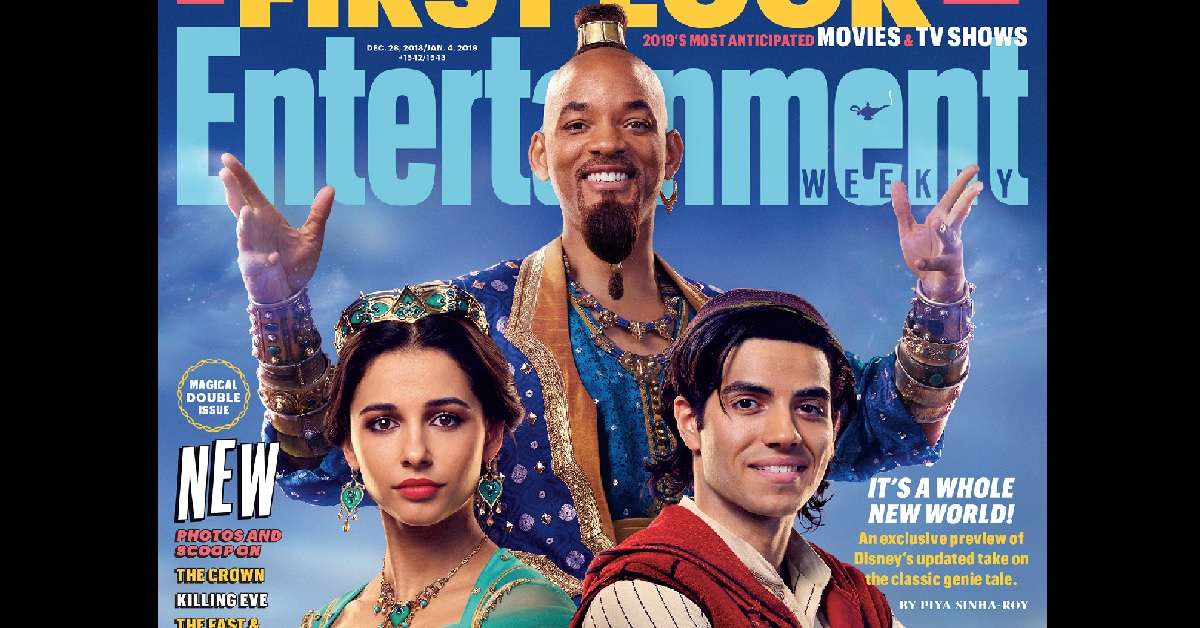 Aladdin first look. File image

Guy Ritchie's CGI/live-action remake of 1992 film Aladdin features Will Smith as Genie, Mena Massoud as Aladdin, Naomi Scott as Princess Jasmine, Marwan Kenzari as the menacing villain Jafar. Aladdin swings into the theatres on 24 May.
10. Hellboy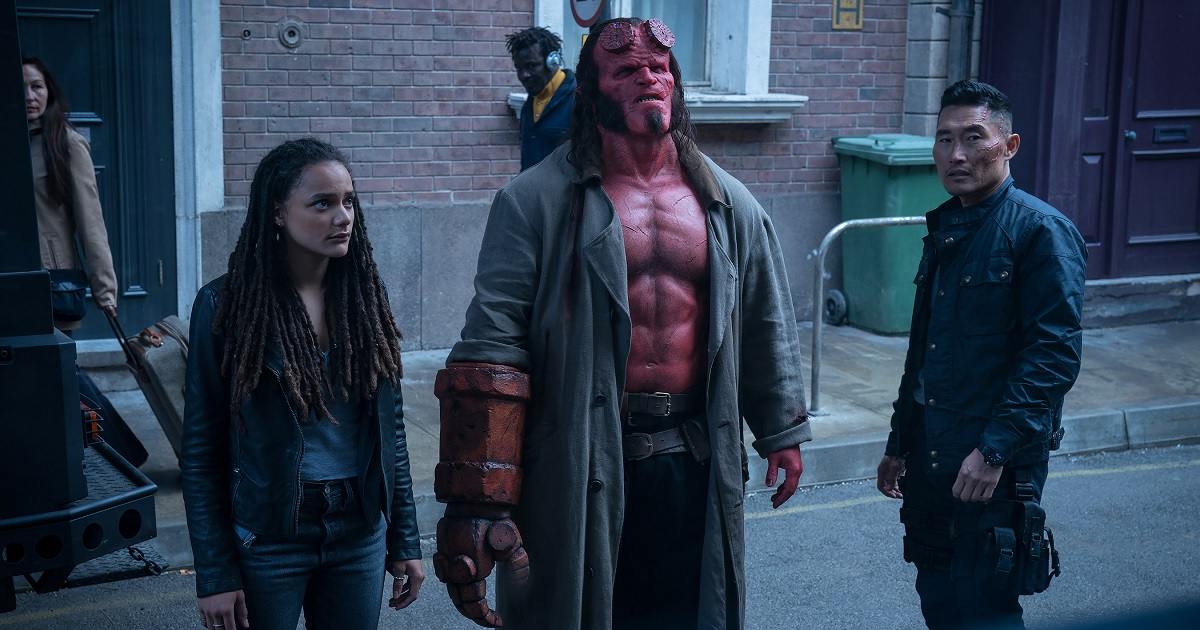 A still from Hellboy. File image
The third film in the popular comic franchise with the Dark Horse Comics character was previously helmed by Guillermo del Toro, and now finds Stranger Things star David Harbour taking over the titular role from Ron Perlman. It hits the screen on 12 April.